Orlando, FL (407) 415-3661 travis@miracleinmadness.com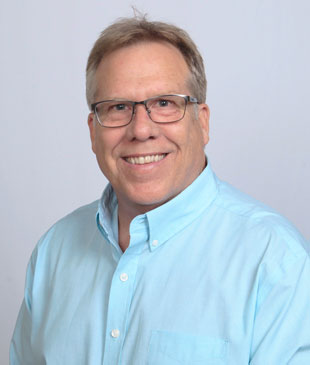 Travis Vining is an author and inspirational speaker who lived the real-life horrors of learning his father was a serial murderer. He has overcome many physical and emotional illnesses including repressed memories, paralyzing migraine headaches, crippling back pain, addiction, and depression.  These ailments were the result of unresolved past grievances and trauma from childhood events that included being raised by a sociopathic father that spent 24 years on Florida's death row for murdering four people.
In a search for the Truth, this nightmare became an inspirational journey of forgiveness, healing, faith, hope and miracles. His talks and classes focus on helping others find The Miracle in The Madness by offering real life experiences with practical application of the process of letting go.
Author
The Miracle in The Madness
Grateful to be the son of a murderer.
Transforming Darkness to Light for Giving
Spiritual Lessons from My Life with A Serial Killer
Facilitator/Teacher
Finding The Miracle in The Madness* An Extraordinary Miracle of Healing Experience  (Accredited eight (8) hour college course through Tallahassee Christian College) *the above course is also currently being offered as a monthly program condensed into 3 one hour sessions, presented at The Darryl Strawberry Recovery Center.
The Miracle in The Madness Introduction to Healing from Destructive Relationships (One hour online course offered through Love Fraud)
A Miracle of Forgiveness Experience Deep Healing Retreats (one and two day programs)
Miracles for Giving An Inspirational Course in Miracles – Youth Programs